Training for your Working Dog! Phoenix AZ
K9 Therapy & Service Dog Training By Julie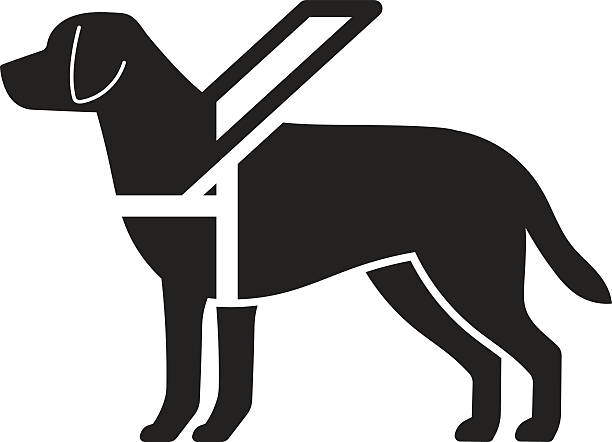 Evaluating appropriate dogs for service work, Training all obedience, Teaching personlized task work, Public Access training and Certification Testing for: Mobility, Hearing Alert, Medical Alert and Psychiatric service dogs. Call to discuss!
Training obedience for and testing all levels of the AKC CGC, CGCA, & CGCU. Julie is an Official AKC CGC, Trick Dog and Temperament Test evaluator. We test for all levels of AKC Trick Dog titles. Request a class calendar!
Evaluating, Hands on Training at Assisted Living, Libraries & other public settings. Julie does Testing for Therapy Dog Certification. Julie is a Member of Alliance of Therapy Dogs. Request a class calendar!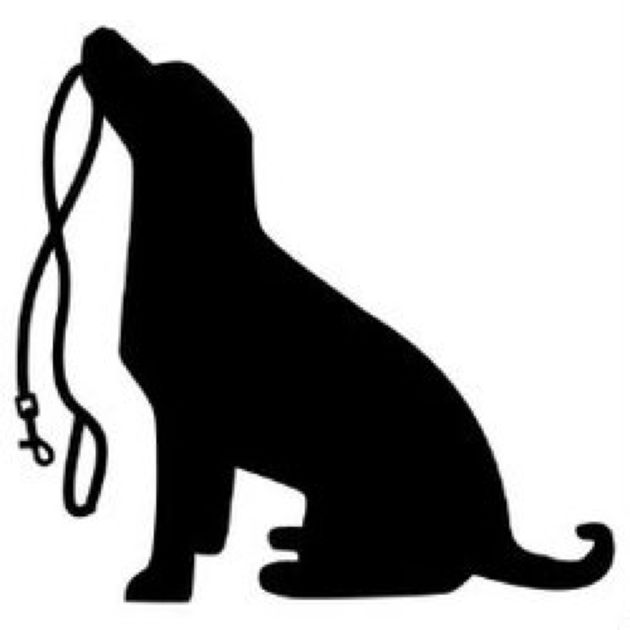 Contact Annette for: Full service pet sitting & dog walking in North Scottsdale, Central Scottsdale and Fountain Hills areas. Please Call/Text Annette directly at 480-785-6525 Thank you!
Julie uses a positive method to training dogs
Therapy and Service Dog Trainer, Evaluator & Certification
Julie has a Psychology degree from Arizona State University. She has been working with Therapy Dog for 13 years. She is also a Tester for Alliance of Therapy Dogs and can help you obtain Therapy Dog Certification. For Service Dogs; Julie trains and tests Service Dogs for their Public Access Certification for Mobility, Hearing Alert, Medical Alert and Psychiatric services.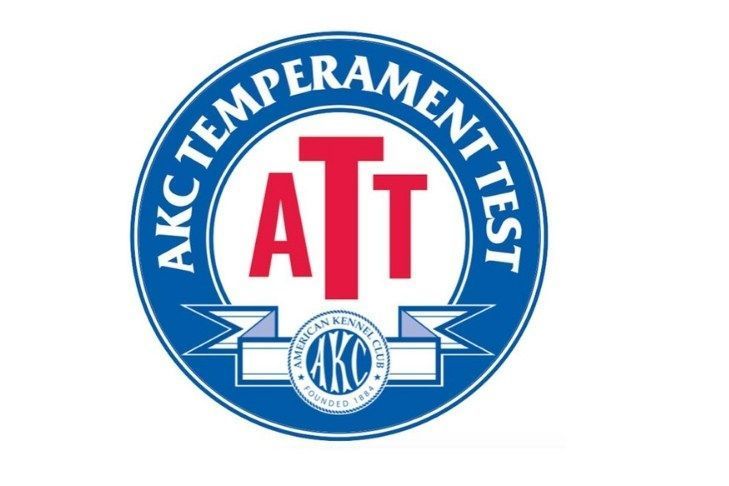 AKC Certified Temperament Test Evaluator/Judge
Julie can offer behavior modification utilizing the AKC Temperament test items in all 6 temperament categories identifying possible issues. Then she can help you modify behaviors to make your pet a more confident and well behaved working or family dog.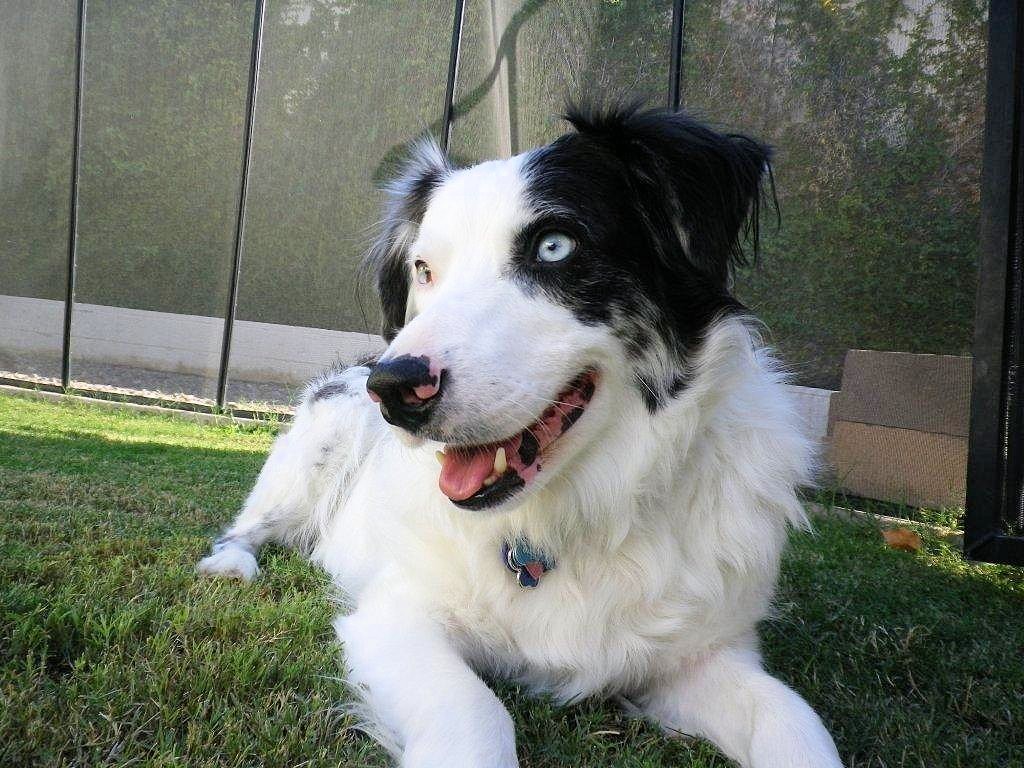 Julie has been working with blind & deaf dogs for over 15 years. She can teach you touch and hand signs to communicate with your dogs. Julie can help you make your home a safer place for your special needs animal to thrive with more confidence. Julie also works with other medically challenged dogs on a case by case basis.
What Julie's Clients Say...

Julie is an amazing trainer that helped me be able to train my service dog to do more skills that I originally didn't think I'd need but now do need. She taught me what the baby steps are and when to reward and how to keep up on daily training at home. She has classes scheduled that really have helped my dog practice her skills in different public scenarios and allows me to know what I still need to work on. She is very relaxed and allows us to remember to keep training fun. We enjoy continuing training and I always recommend Julie to anyone I meet needing help training their service, therapy or emotional support dogs. She won't disappoint you. Wendy G.

What Julie's Clients Say...

Julie is a great dog trainer. I admire the way she comes up with these creative ideas to make training fun where both the handler and the dog are enjoying it! Julie has a great personality and is always upbeat and positive. I know her through service dog training so I can speak to that part of it also. It's hard to find a good service dog trainer that takes their job very seriously. I can highly recommend her. Kathy V.

What Julie's Clients Say...

It has been a pleasure getting to know and work with Julie. Julie is a fantastic trainer that I have been working with for 2 years. She understands different dog personalities/behavior and is incredibly patient with not only your pup but you the human as well. She cares deeply about the goals you set for you and your pup. Julie will explain all steps in great detail, watch and correct you to set you up for success. Eva A.

What Julie's Clients Say...

I have known Julie for years. I first met her when she trained and tested my beagle Kylie to become a therapy dog. She set us up on group visits and really showed us the ins and outs of therapy dog work. With my second beagle Darlynn it was a lot more work. She did not trust people or other dogs. In most cases she would bark or even growl if you got too close to her. I didn't think she would ever become a therapy dog so I just wanted her to go through some basic training. Julie was so patient and caring and not to mention understanding of her past and gave me helpful hints and things to work on to help with her social skills. After sessions 1 & 2 of basic training not only did the barking stop she was enjoying herself. Each trainer she met and dogs in class she just shined. She continued on to therapy dog training and trick classes. Thanks to Julie my once fearful dog is happy, social and will become a trick performer for the VA, children's hospitals and senior living centers. I strongly recommend Julie for multiple different types of trainings for any type of dog! We LOVE Julie! Kimberly & Daniel S.




What Julie's Clients Say...

I was lucky to have been introduced to Julie in 2018, for therapy/service dog training. I have continued training with her since even with a 1-2 hour commute. She's with every mile! Her training style and classes are far above anything like have participated in. She explains everything so well and her classes are never the same. She constantly brings in new material and challenges the dogs and handlers to be better partners. Her curriculum has such a varied approach that although I have attended classes for years now, no class has ever been the same. This keeps me interested and excited to learn something new every week. I would highly recommend Julie and her training staff for anyone looking for a therapy/service dog or just a better behaved pup in both public and home environments. Thank you Julie for everything you do and looking forward to my next class with you! Chelsie N.

What Julie's Clients Say...

I have been training with Julie for 18 months. In that time, my two year old lab earned her Canine Good Citizen, passed her test for Alliance of Therapy Dogs to be a therapy dog, and finally became certified as my public access service dog. Through all of these processes, Julie has been kind, patient, and good humored. Her approach to training is positive for both the dog and the owner. She set us up to be successful, and we are. I also appreciate her flexibility in scheduling both group lessons in public venues and private lessons around my hectic schedule. My pup and I continue to expand my dog's skills and vocabulary in our private lessons and we are both thoroughly enjoying all our progress. I recommend Julie for all your dog training needs. Marla Z.

What Julie's Clients Say...

Julie Brewer is a wonderful trainer for dogs and their people! I have taken many classes with Julie as my teacher over the years as I have raised 8 certified Golden Retriever therapy dogs. She makes class a fun time for the people as well as the dogs. She has techniques for almost every situation and has thoroughly thought out the ways to help you prior to class. She generally has classes designed to take your dogs through to various skill levels. She has knowledge for almost all areas of obedience training, service dog training, fun games with your dogs, and training for AKC titles. You will enjoy your time together as you and your pup grow closer as you work together. Thanks, Julie! Sheila J.



Julie is a proud supporter of the Fetch Foundation. The Fetch Foundation is a non-profit 501(c)3 organization that provide programs that rescue orphaned dogs and allow them to live a life of purpose through the Homeless 2 Hero Program. Fetch also has a FIDO Bag program serving pet and human communities across the nation. The FIDO Bags are life-saving tools that are custom supplied for fire departments and professional K9 Handlers.